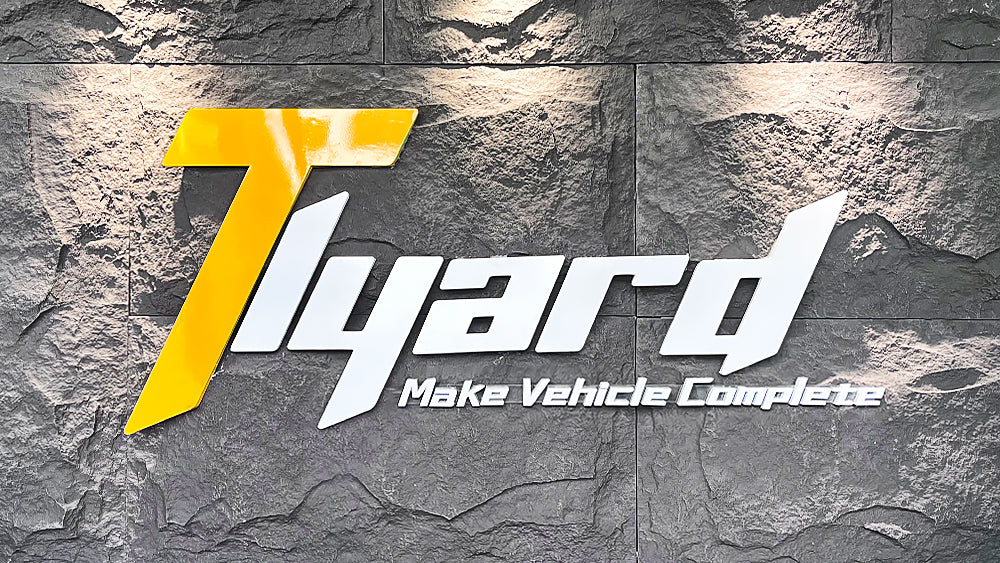 Drive Into The Future With Tlyard
At Tlyard, we believe in a future driven by sustainable energy, our mission is "Make Vehicle Complete". That's why we're dedicated to providing high-quality Tesla accessories.

We are engineered to deliver unrivaled high-performance, practical, reliable, and well-designed products at reasonable prices. We constantly push the boundaries of what is possible, provide customers with better service and product quality, and strive to make our products available to as many people as possible.

We're proud to be part of the movement toward a cleaner, more sustainable future, and we're committed to doing our part in making it a reality.

Drive into the future with Tlyard's Tesla accessories- Experience unparalleled performance, efficiency, and sustainability in every journey. Upgrade your vehicle today with our cutting-edge products to elevate your driving experience.

Finally, thank you for choosing Tlyard!