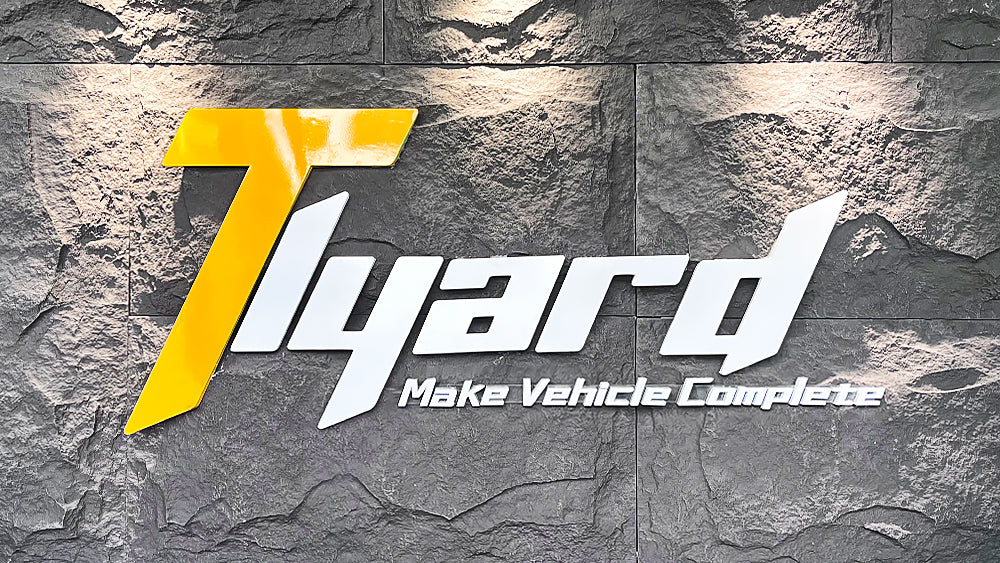 Here is Tlyard, a website specializing in providing Tesla aftermarket accessories. Thank you for choosing Tlyard. We provide Tesla accessories for Model 3, Model Y, Model S, and Model X.

I, the founder of Tlyard, am a Tesla owner. After buying my Model S in 2015, like the majority of Tesla owners, I was completely impressed by this friendly and novel big toy, and the car has also become an important part of my family. I hope every Tesla owner can enjoy the goog quality Tesla accessories at a good price, that's why we founded "Tlyard".

We, Tesla owners are connected through Tlyard. We also hope that, like the slogan of Tlyard, we can "Make Vehicle Complete". By cooperating with the top Tesla accessories factories, we strive to offer top-quality products to our customers.

Finally, thank you for choosing Tlyard!
Address: Room B302, No.371 Jianpeng Road, Helong Street, Baiyun District, Guangzhou, Guangdong, China
Phone: +86 18688957740
Customer Service: service@tlyard.com
KOL Cooperation: partnership@tlyard.com